Assistant Professor of Philosophy and Women and Gender Studies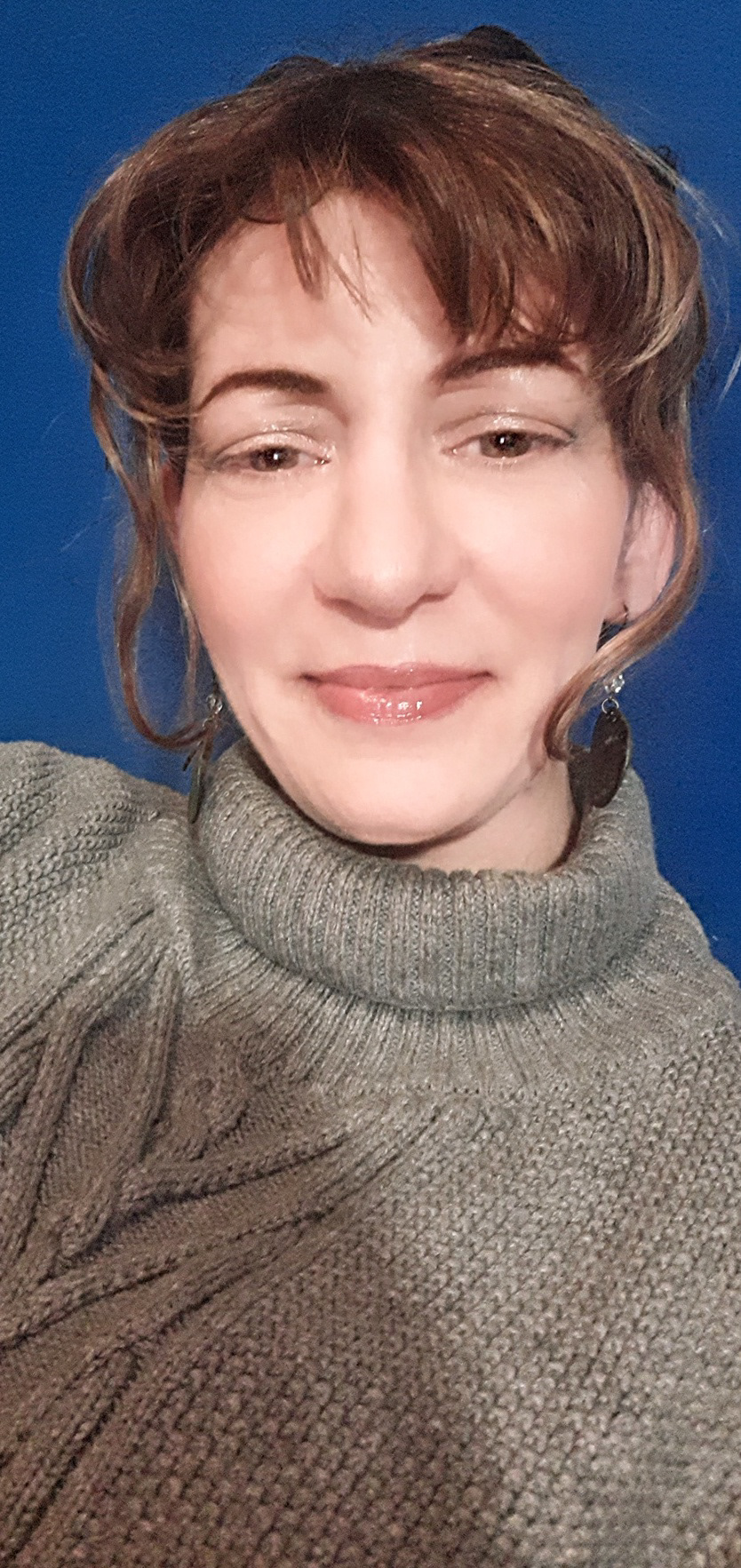 I graduated with my PhD from the University of Maryland in 2008, and then spent two enjoyable years there as a post-doctoral fellow. In the fall of 2010, I took a position as a visiting assistant professor at Saint Mary's University. In 2011, I held the same position at the University of Rochester. Currently, I am an assistant professor at SUNY Geneseo joint with the philosophy department and the women's and gender studies program. 
My central interest is in philosophy of  language, specifically, in the semantics of proper names. But I have other interests as well including personal identity, free will, Kant's metaphysics, feminist theory, epistemic rationality, and meta-ethics.